ELETRICIAN (BULACAN FIELD OFFICE)
WELDER - BULACAN FIELD OFFICE
TECHNICAL SERVICE ENGINEER - BULACAN FIELD OFFICE (BFO)
IT ASSISTANT - HEAD OFFICE (HO)
SAFETY OFFICER 2 - BULACAN FIELD OFFICE (BFO)
Interested applicants may send their resume to the HR Section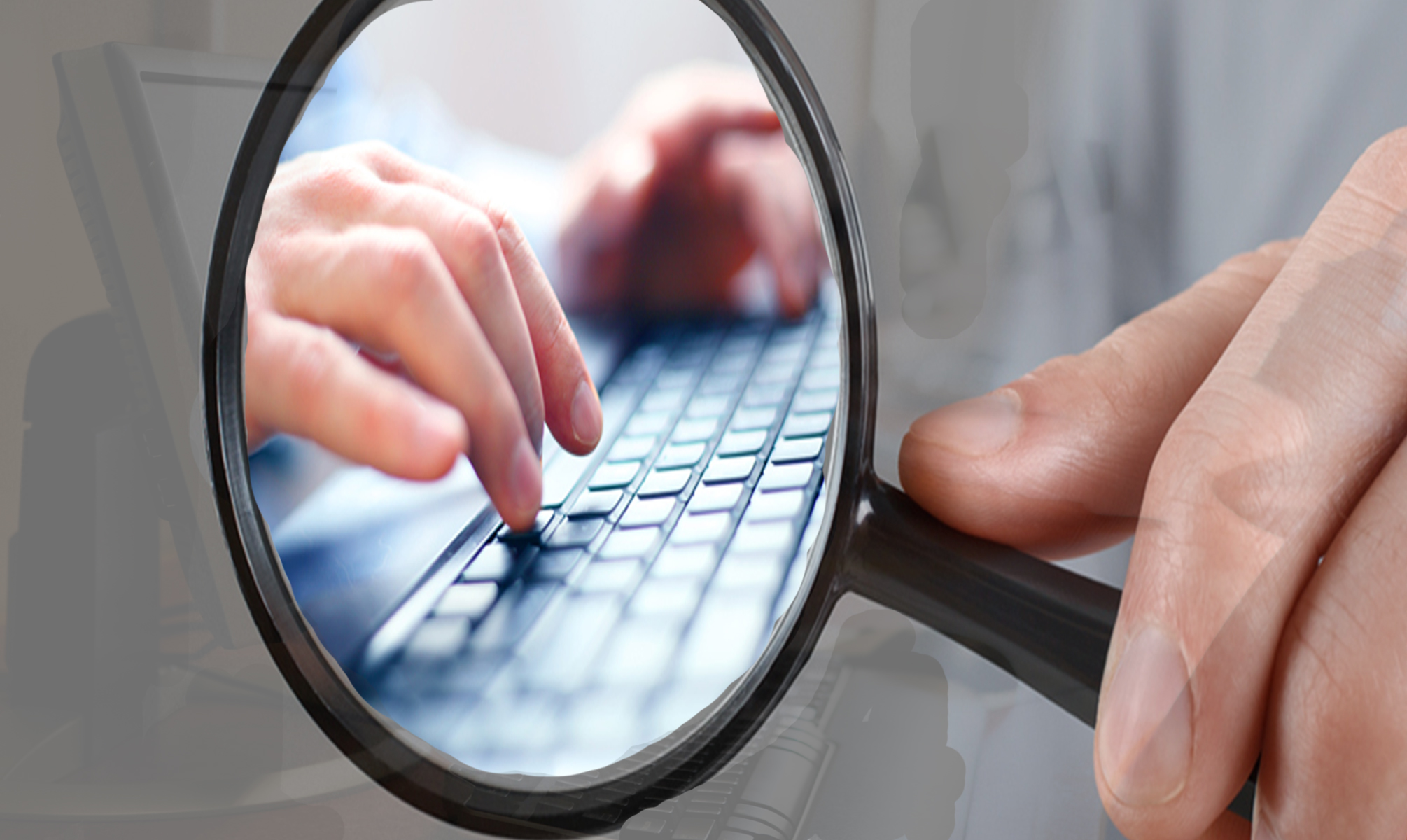 ELECTRICIAN (BULACAN FIELD OFFICE)
The Electrician must be at least 21 years old and above.
Must be a technical course graduate or undergraduate of Applied Electricity.
Should have at least 1-2years working experience in Plant Electrical System and Equipment.
Familiar with electric motor and power tools troubleshooting.
WELDER - BULACAN FIELD OFFICE
Preferably graduate in any 2 or 3 years technical /vocational course.
Must have valid TESDA NC 2 SMAW certification.
Preferably have focus training and other basic safety orientation training and seminar.
Knowledgeable in using basic mechanical and electrical tools and equipment
TECHNICAL SERVICE ENGINEER - BULACAN FIELD OFFICE (BFO)
THE TECHNICAL SERVICE ENGINEER SHOULD HAVE A 5-YEAR ENGINEERING DEGREE, PREFERABLY IN MECHANICAL OR ELECTRICAL ENGINEERING OR OTHER FIELD OF ENGINEERING. 

COMPUTER PROFICIENT (I.E. MS WORD, EXCEL, POWERPOINT) 

KNOWLEDGEABLE IN AUTOCAD. 

TWO TO THREE YEARS OF BROAD TECHNICAL EXPERIENCE, OF WHICH AT LEAST ONE YEAR IN CONVEYOR SYSTEM OPERATIONS AND RELATED TECHNICAL SERVICES. 
IT ASSISTANT - HEAD OFFICE (HO)
GRADUATE OF BS COMPUTER SCIENCE/ENGINEERING, BS INFORMATION TECHNOLOGY (IT)

MINIMUM 2 YEARS EXPERIENCE IN COMPUTER SYSTEM MAINTENANCE & TROUBLESHOOTING (HARDWARE & SOFTWARE)

KNOWLEDGE & EXPERIENCE IN MICROSOFT WINDOWS SERVER & NETWORKING

KNOWLEDGE & EXPERIENCE IN WEB PROGRAMMING/WEBSITE/DOMAIN

KNOWLEDGEABLE IS USE OF MICROSOFT ACCESS, DATABASE PROGRAMMING LANGUAGE & SOFTWARE DEVELOPMENT TOOLS (SQL, ASP.NET, PSP, HTML,CSS, JAVASCRIPT ETC)
SAFETY OFFICER 2 - BULACAN FIELD OFFICE (BFO)
GRADUATE/UNDERGRADUATE IN ANY FOUR YEARS COURSE
MUST BE COMPUTER LITERATE AND KNOWLEDGEABLE IN USING BASIC COMPUTER PROGAMS (MS WORD, EXCEL, POWERPOINT)
WELL VERSED IN TECHNICAL/ENGLISH REPORT WRITING
 PREFERABLY HAVE CERTIFICATIONS ON THE FOLLOWING SAFETY TRAININGS:


  A) BOSH "BASIC OCCUPATIONAL SAFETY AND HEALTH"

  B) LOCK-OUT, TAG-OUT, TRY-OUT/ CONFINED SPACE/WORKING AT HEIGHTS/WELDING, CUTTING AND POWER TOOLS SAFETY

  C) FIRST AID TRAINING COURSE

HAVE AT LEAST 2YEAR EXPERIENCE AS SAFETY OFFICER 1 IN ANY INDUSTRIAL AREA LIKE CEMENT PLANTS, POWER PLANT, MINING
MUST BE EXPERIENCE AND KNOWLEDGEABLE IN PREPARATIONS OF JHA, RHA, WORK PERMIT AND OTHER SAFETY DOCUMENTATIONS