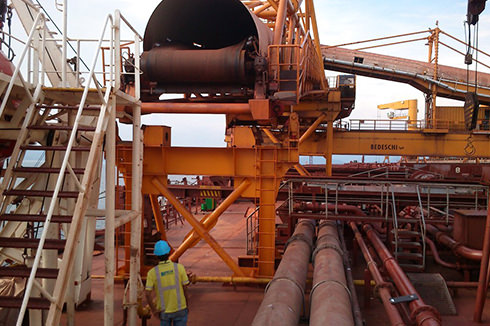 As an ISO 9001 certified company, Beta Equipment prioritizes its customers' satisfaction above all else. Equipped with the most experienced team in field operations and technical services, the largest base of equipment and products from world-renowned suppliers in the industry; we are confident that our company will be able to provide optimal solutions to all your material handling concerns.
BETA EQUIPMENT SALES CORPORATION
Since its establishment in 1989, BETA EQUIPMENT SALES CORPORATION has been the leading supplier of bulk materials handling solutions in the Philippines. With an extensive range of quality products and services, our company continues to provide satisfaction to customers from the manufacturing, power, construction, cement and mining industries.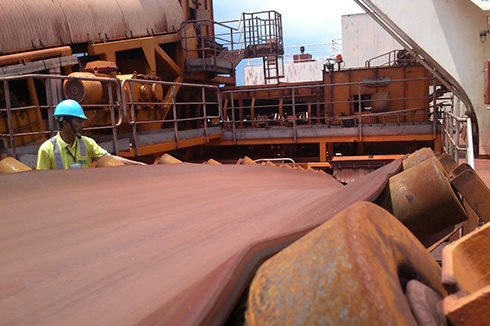 People working together as the prime provider of high quality products and innovative services for the materials handling needs of industries