Martin Belt Tracker
Provides immediate, continuous, and precise adjustments for wandering conveyor belts.
Minimizes belt edge damage
Prevents conveyor spillage
Prolongs service life of belt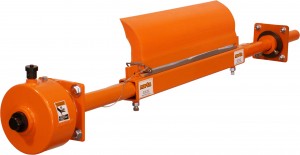 Martin Belt Cleaner
Increases operating efficiency and profitability through decreased maintenance and clean up costs
Removes materials that cling to the carrying surface of the conveyor belt beyond the normal discharge point
Prevents material build-up on rolling components which increases power consumption and cause belt mistracking

Martin Air Cannon System
MARTIN Air Cannons provide a quiet but powerful eruption of compressed air that dislodges build-ups and enhances the flow of bulk materials to improve operational efficiency and profitability.

Transfer Point Solutions
V Plow prevents entrapment of stray materials between the belt and tail pulley
Skirting System provides effective material containment and prevents material spillage at the loading zone of a conveyor
Impact Cradle efficiently absorbs loading forces and eliminate belt sag at the loading zone of a conveyor.

Bridgestone specializes in heavy duty conveyor belts used in various industries including power plants, steel mills, cement plants, sugar refineries and bulk terminals.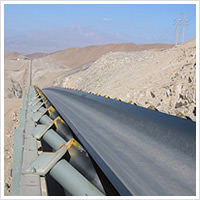 Maximizes conveyor belt operating life
Reduces operational cost
Provides the latest in conveyor belt technology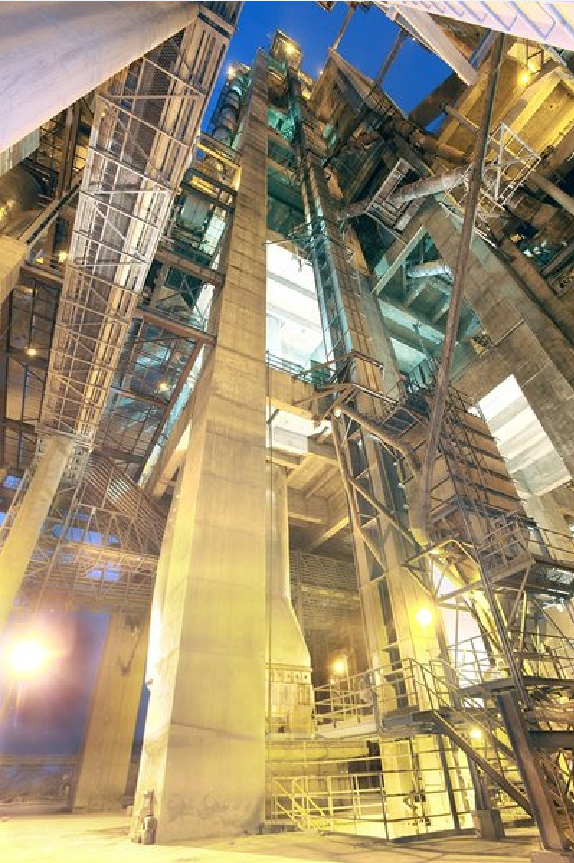 Beumer Group has been a supplier of systems and equipment for the transportation of bulk and piece goods around the world for many years. With success. Whether for the cement, lime or gypsum industries, for the chemical industry or for new markets such as the energy sector, BEUMER Group belt conveyors, conveyors for hot materials and high-capacity bucket elevators always offer the ideal solution for your specific transportation requirements.

Easy and quick installation
Installation in all weather conditions
No need to use expensive equipment
Wear and Cut Resistant
High Tensile Strength
Leak proof and flexible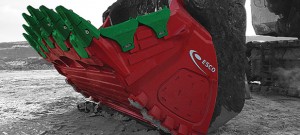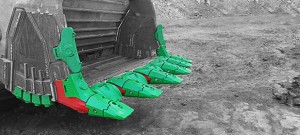 ESCO provides wear solutions for mining, infrastructure development and other challenging industrial wear applications.
Ground Engaging Tools (GETS)
Buckets
Truck Bodies
Crusher Parts
Dragline Rigging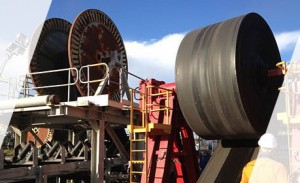 Highest quality and most reliable bonding system for a wide range of applications
Excellent initial and final bonding strength
Superior dynamic load capacity
Avoid material build-up with positive influence of belt tracking
Reduce slippage between belt and pulley through increased coefficient of friction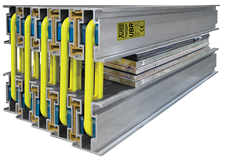 Shaw-Almex has the widest range of conveyor belt repair and vulcanizing equipment.
Full range of sizes and styles for conveyor splicing and repair
Offers a customized line of vulcanizing equipment for conveyor belts
Used by most conveyor belt manufacturers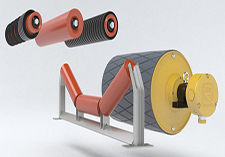 Rulmeca A unique range of premium belt conveyor rollers/idlers, motorized pulleys, fabricated pulleys and other components for the bulk handling industry.
Used in the major applications such as coal and lignite mining, cement, quarries, tunneling, power plants installation, ports, salt and fertilizers, sugar plants, recycling, and demolition, crushing and screening.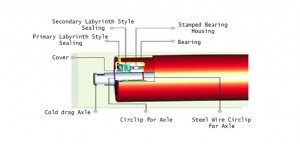 Changyun Industry is a leading global supplier of high quality belt conveyor idlers, frames and pulleys.
Uses steel specifically designed for roller tubing to ensure even thickness and superior ovality
Incorporates the double labyrinth design to prevent ingress of dirt in the bearing housing
The Thermo Scientific™ line of industrial in-motion weighing, inspection, monitoring and control equipment is used for process control, production monitoring and automation. Our products are marketed worldwide to the coal and minerals mining, cement, construction, aggregates, electric utilities, chemical processing, plastics and food industries, among others.
Thermo Scientific™ Ramsey™ IDEA                                 
This belt scale system provides basic rate information
and totalization functions in processes involving non-critical
or lower value materials with an accuracy of ±1%. I
Thermo Scientific Ramsey Model 90.125
This weighbelt feeder's unique cantilevered and formed channel
frame design provides a strong and sturdy weigh structure and
allows for quick and easy maintenance.
Thermo Scientific Ramsey Oretronic IV