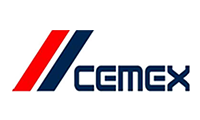 Cemex Philippines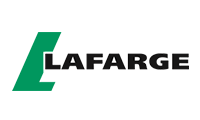 Lafarge Republic Inc.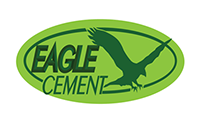 Eagle Cement Corporation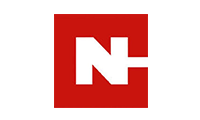 Northern Cement Corporation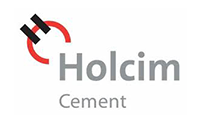 Holcim Philippines Inc.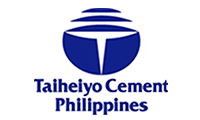 Taiheiyo Cement Philippines Inc.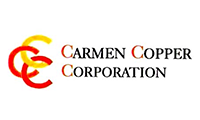 Carmen Copper Corporation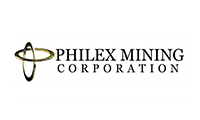 Philex Mining Corporation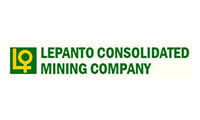 Lepanto Consolidated Mining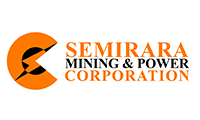 Semirara Mining and Power Corporation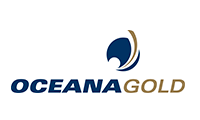 Oceanagold Philippines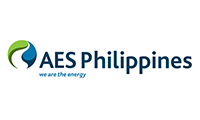 AES Philippines Team Energy Corporation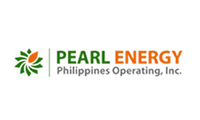 Pearl Energy Philippines Operating Inc.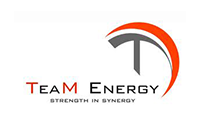 Team Sual Corporation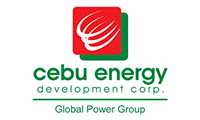 Cebu Energy Development Corporation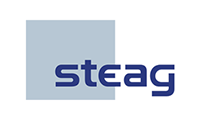 Steag State Power, Inc.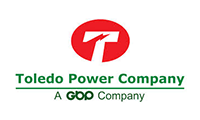 Toledo Power Corporation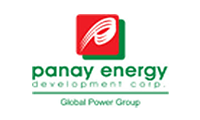 Panay Energy Development Corporation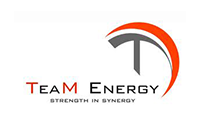 Team Pagbilao Corporation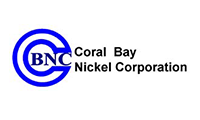 Coral Bay Nickel Corporation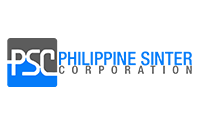 Philippine Sinter Corporation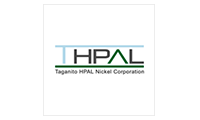 Taganito HPAL Nickel Corporation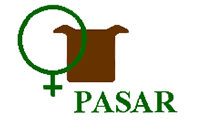 Phil. Associated Smelting & Refining Corp. (PASAR)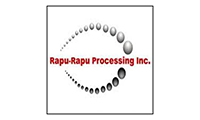 Rapu-Rapu Processing Inc.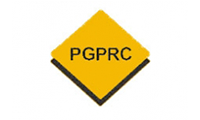 Phil. Gold Processing and Refining Corp.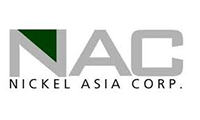 Nickel Asia Corporation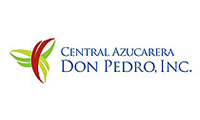 Central Azucarera Don Pedro Inc.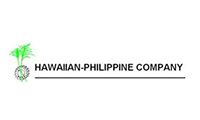 Hawaiian Phil. Co.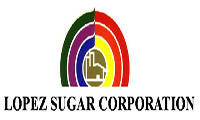 Lopez Sugar Corporation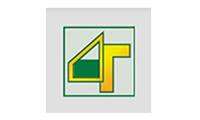 Dela Torre & Co., Inc.
Leighton Contactors (Phil) Inc.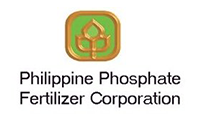 Philippine Phosphate Fertilizer Corp.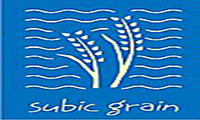 Subic Bay Freeport Grain Terminal Service Inc.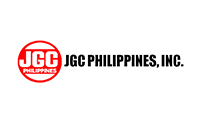 JGC Philippines Inc.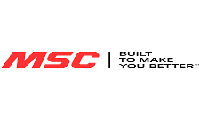 Maryland Industrial Supply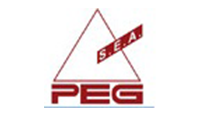 PEG South East Asia Inc.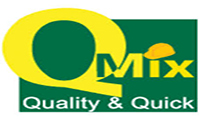 QMix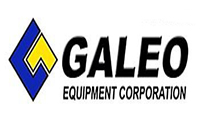 Galeo Equipment and Mining Company Inc.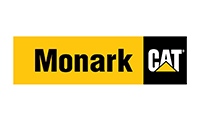 Monark Equipment Corp.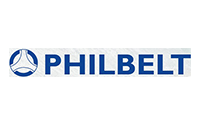 Philippine Belt Manufacturing Corp.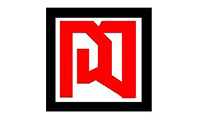 Royal Jade Mach. Phils. Corporation
Be one of our valued partners.